19 janvier 2017

Limboscape visited by a little mouse


Kitty Cats Delirium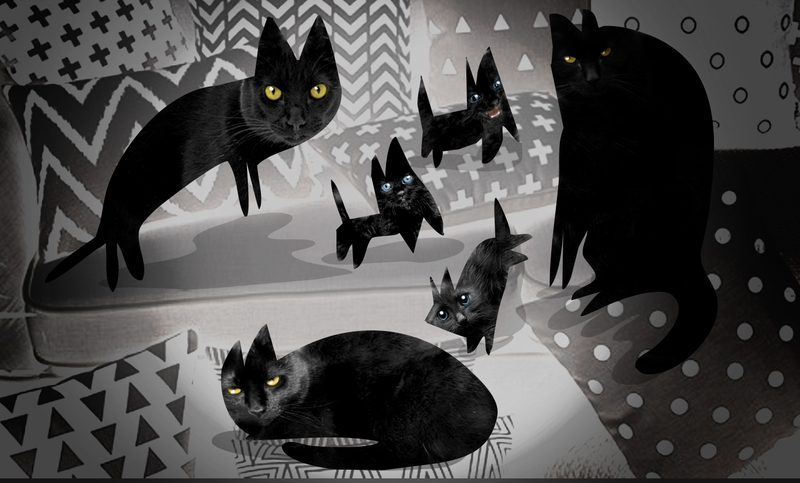 Neko no Shita

31 janvier 2016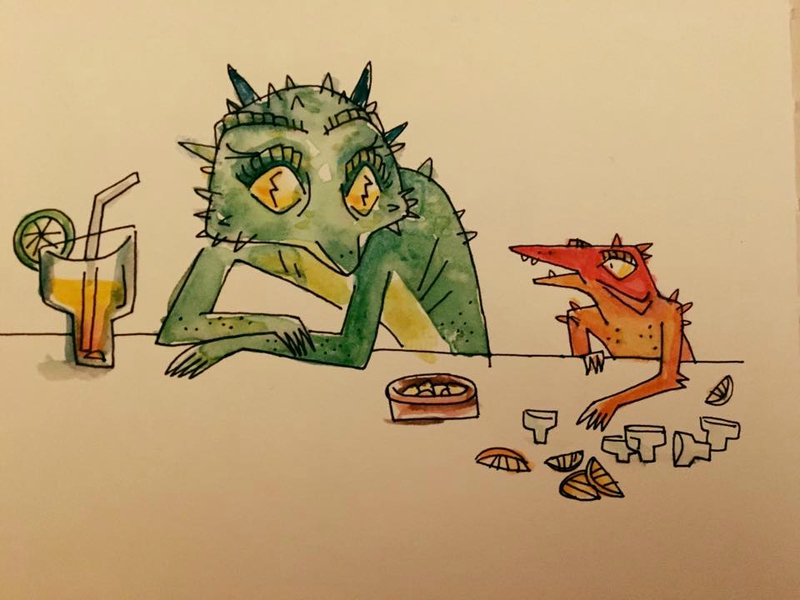 Oye carnal no te preocupes. Todo va a pasar muy bien.
Yo conozco el wey y sus puntos débiles. No tiene la sangre fría como nosotros!
Nunca podría ganar esta lucha... Ojale! Salud!
31 octobre 2015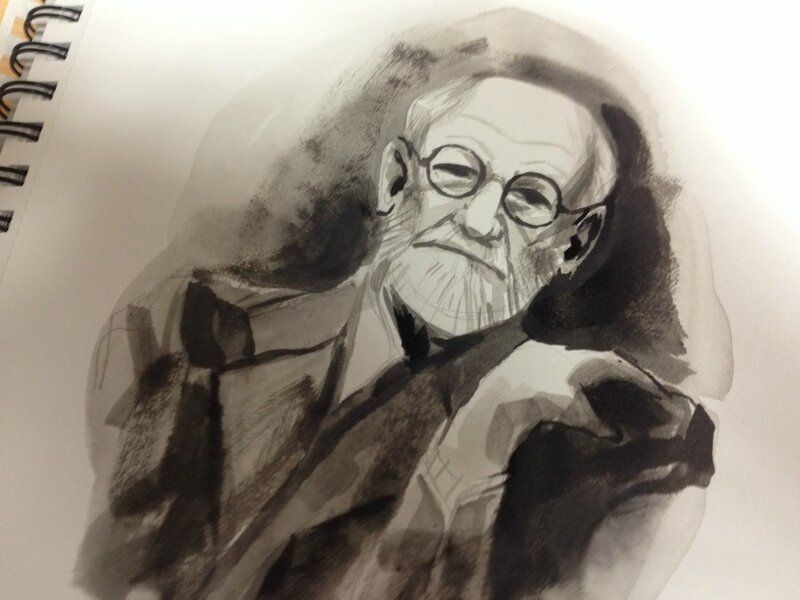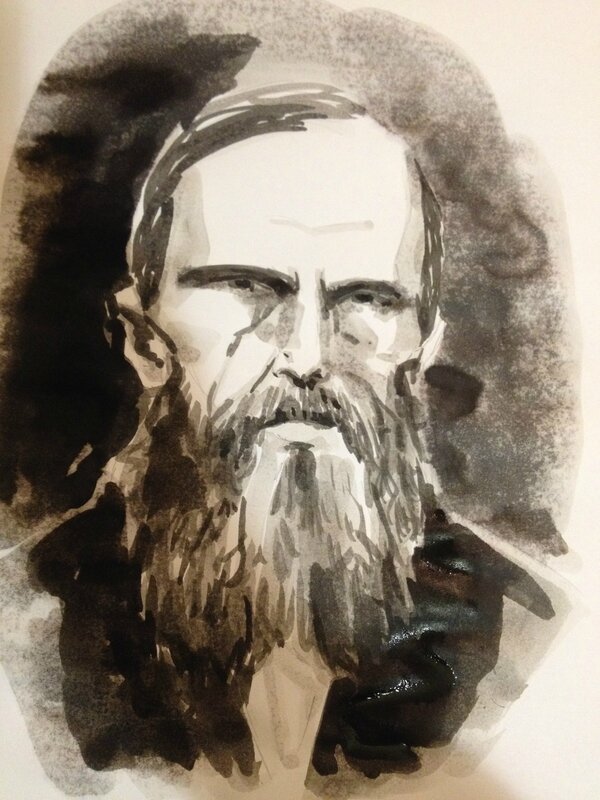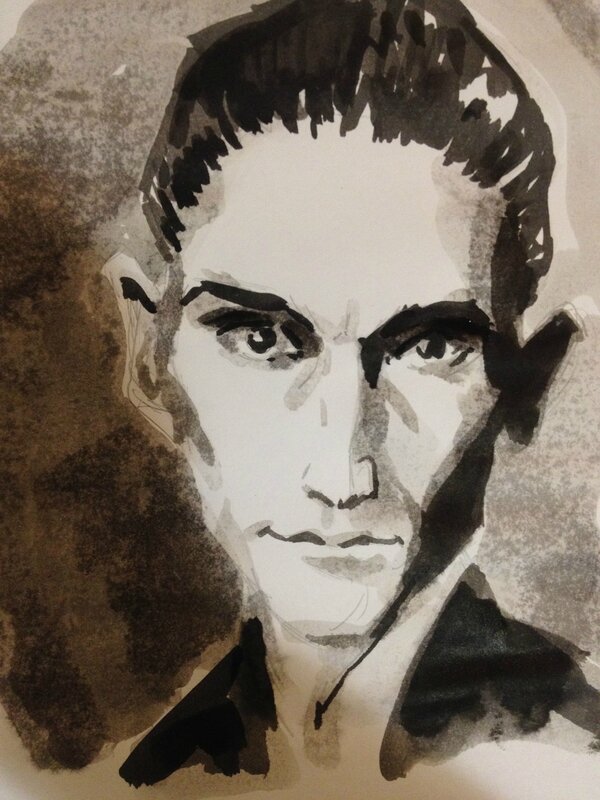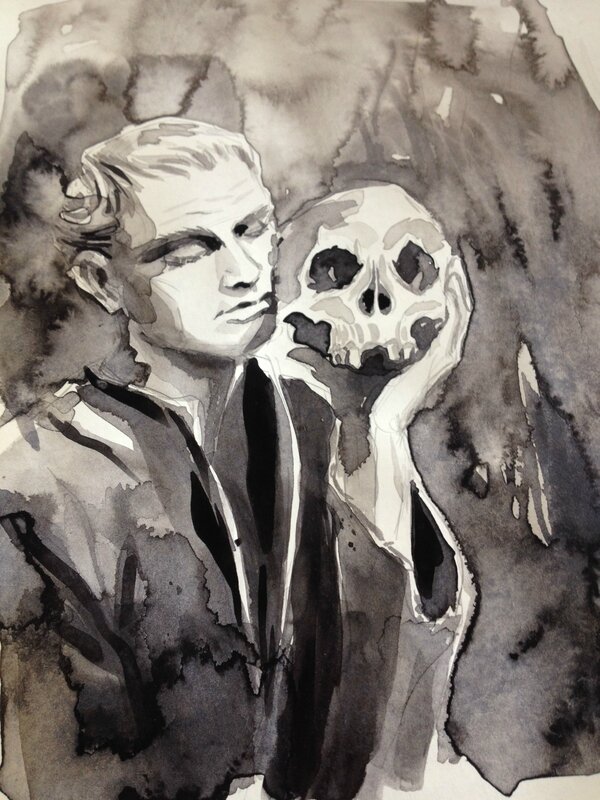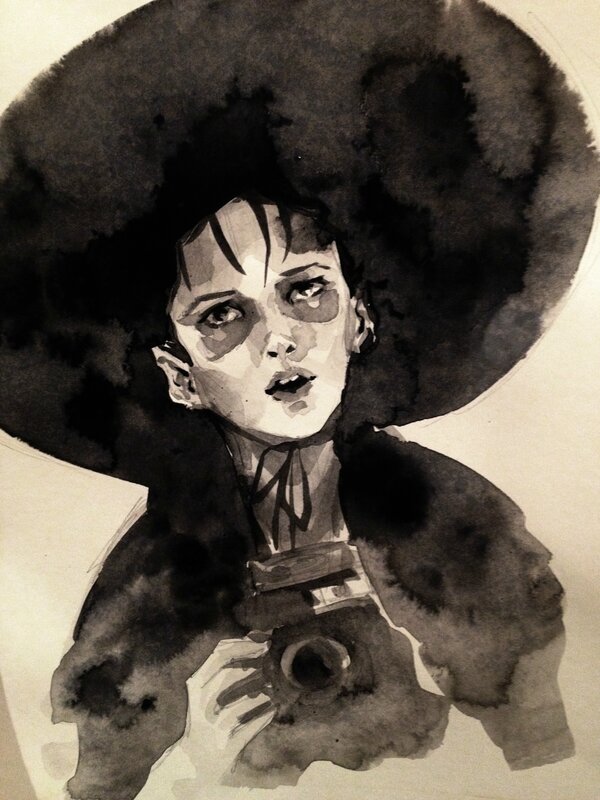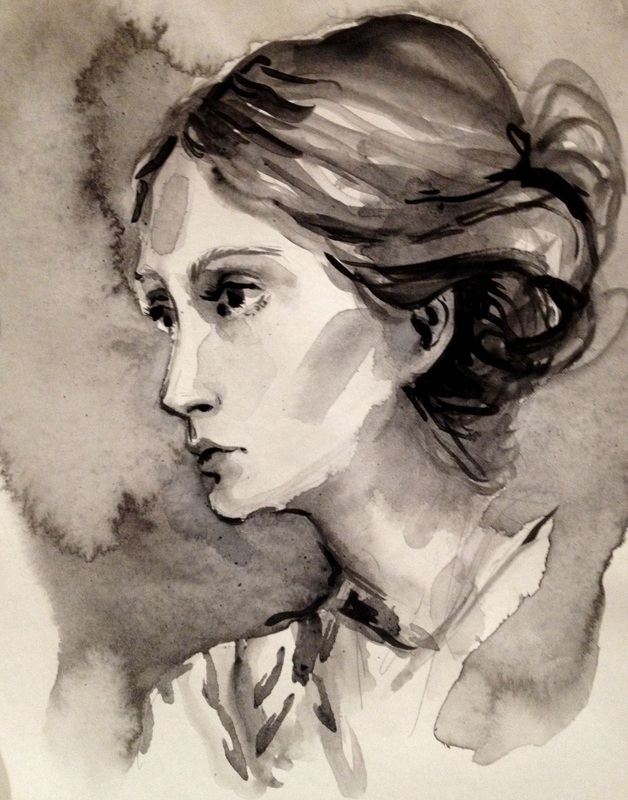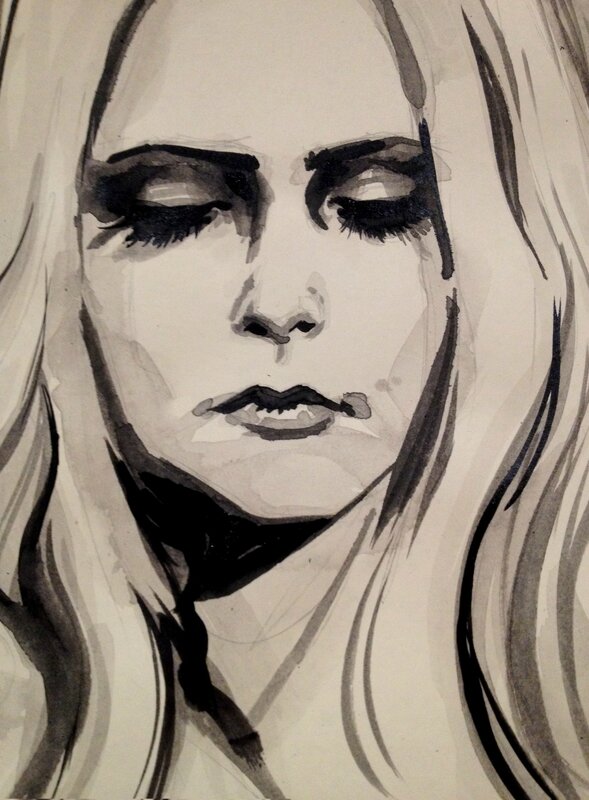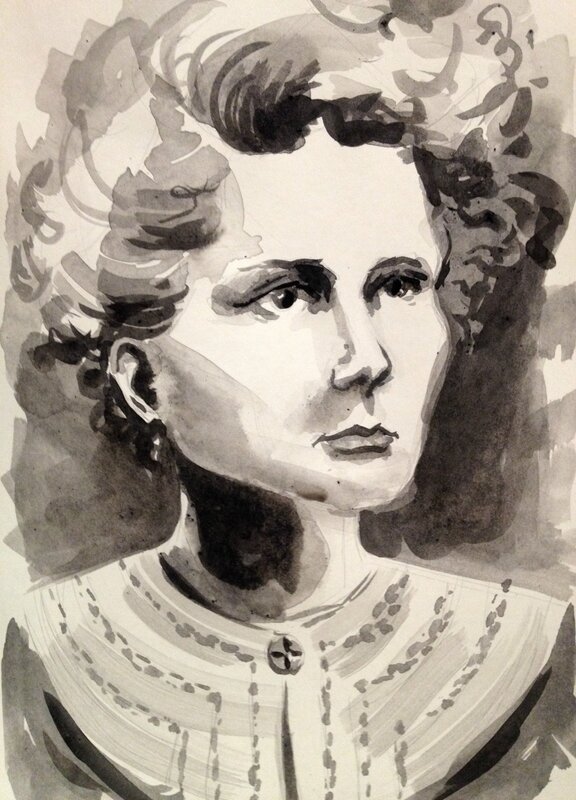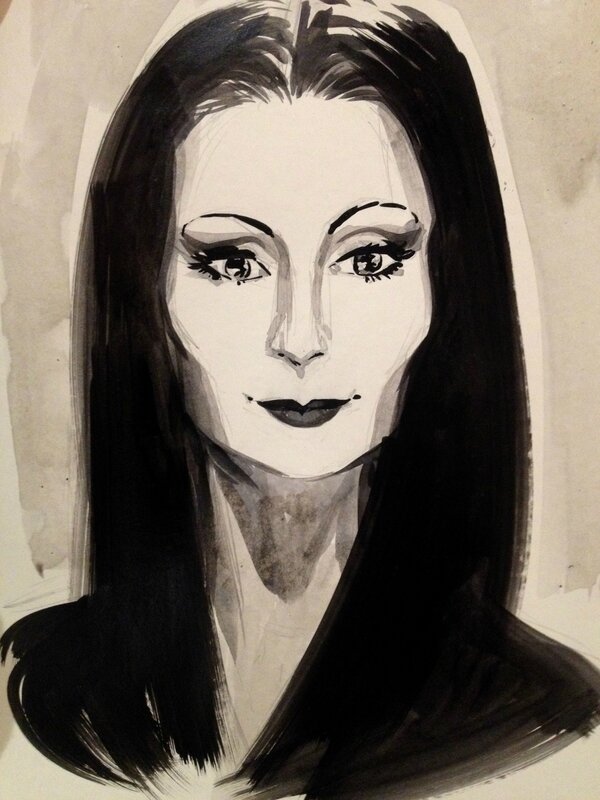 such an uncanny resemblance...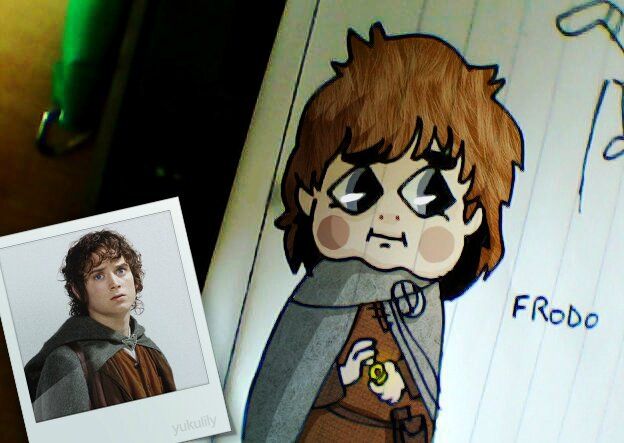 cas-dédi à Mathémathilde!
21 novembre 2013
chewing-gum

23 août 2013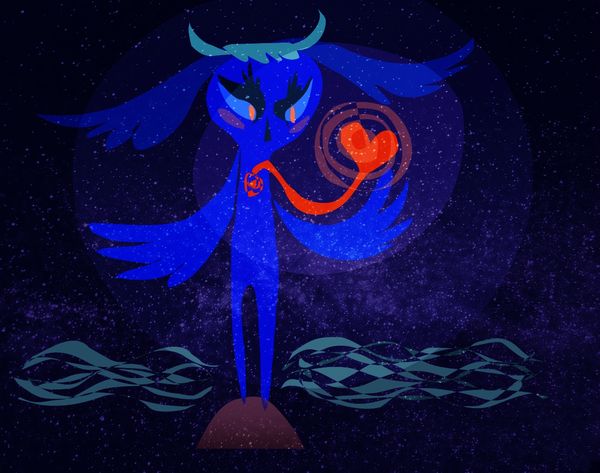 burdzhart
nymphomares
12 juin 2013
I recently discovered iDroo, a neat little software that allows you to draw with your skype friends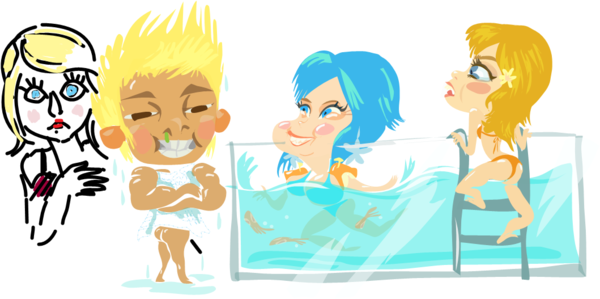 Vincent, Alice and me at the aquarium (collaboration of V.Nghiem)
The Hairy Man - Song of the Sea (Cartoon Saloon) fan art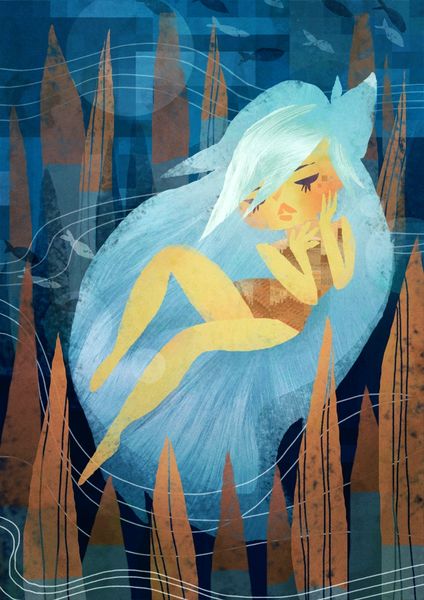 Pond's Bloote
(¯`·._For the Irish Sketch Society_.·´¯)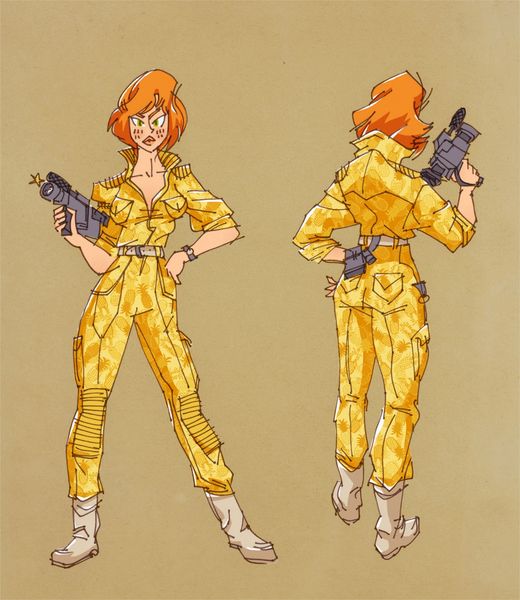 April O'Neil - yuku-re-stylised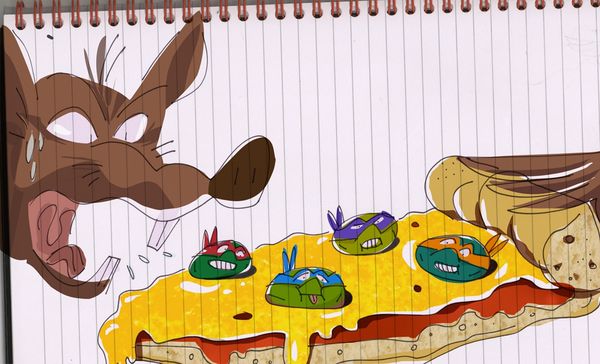 09 mai 2013
Mantiflam Guardian Lord from Iototh Moon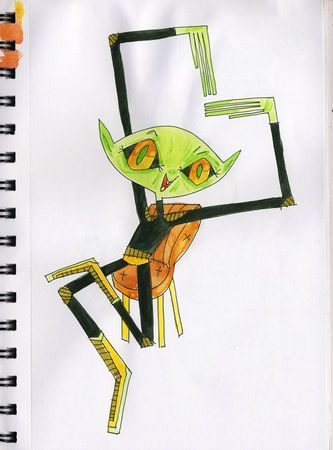 GreEeney the Loofok Pilot
From System Zii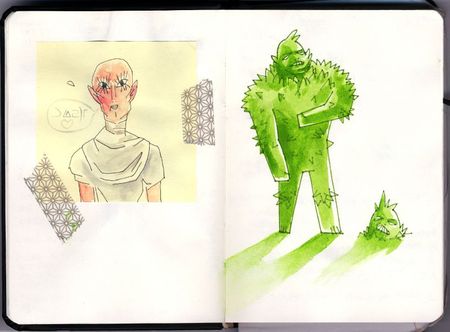 UuOo Brightminded Consultant from Pian Zebetsth 3.14
& Plant Guys from Pwii/ Chloro City



Hi-Hattut & Wauff-Olof-No-Fofoff
Bankers on the Orbital Platform "Chamboorcee-Owee"